Videos
Sparkling Earth - TV Shows, Films & In the News
Sparkling Earth - TV Shows, Films & In the News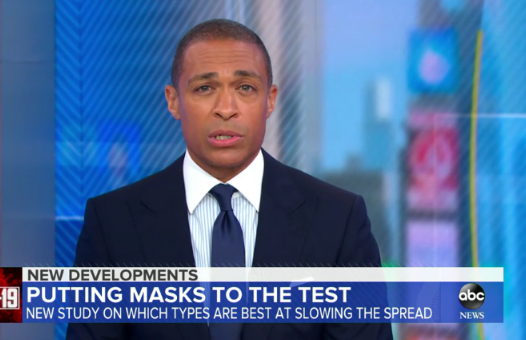 Good Morning America
Not all face coverings are created equal. Researchers used a mannequin that simulated coughs and sneezes by spraying particles into the air from its mouth.
Watch Now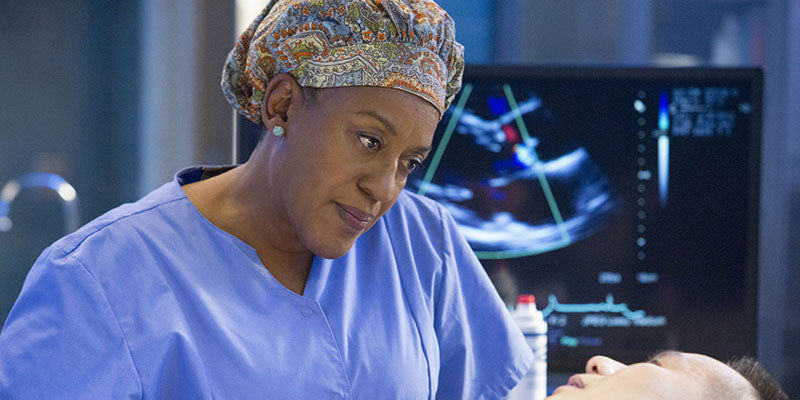 NCIS New Orleans
Agent Dwayne "King" Pride has a team out of New Orleans' NCIS field office that is investigating crimes that affect military personnel. He's a local guy with a drive to do the right thing and leads agents.
Watch Now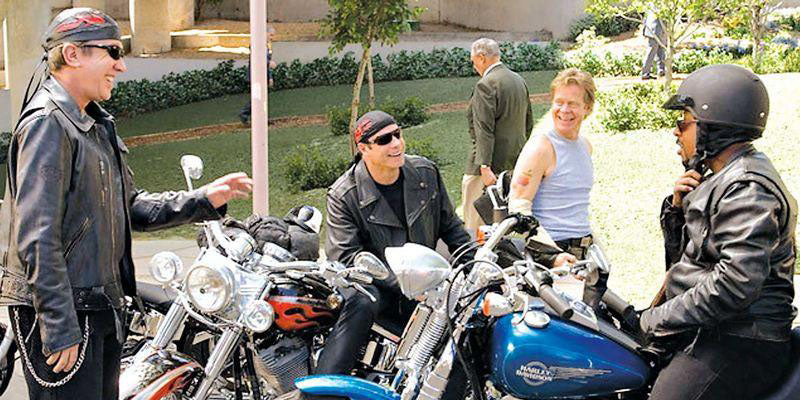 Wild Hogs
Frustrated with their lives, four middle-aged men decide to hit the open road and embark on a motorcycle road trip to California.
DISCLAIMER: Coarse language, Suggestive Dialogue, and Violence
Watch Now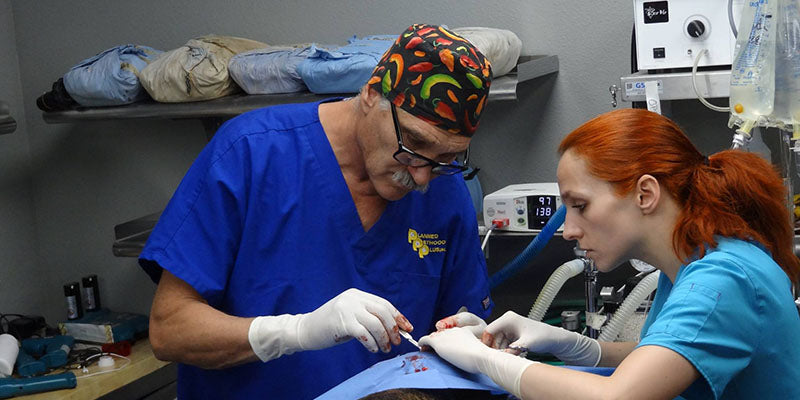 Animal Planet: Dr. Jeff Rocky Mountain Vet
Jeff Young serves as the popular owner/lead veterinarian of Planned Pethood Plus, one of the busiest animal clinics in the U.S.
Watch Now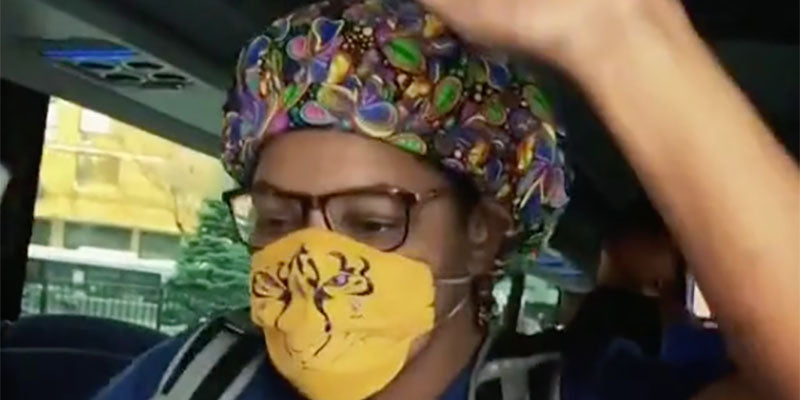 Masimo TV Commercial, 'Nothing New'
Hard times are nothing new, Masimo says. The company believes history has proven that people recover any time something bad happens.
Watch Now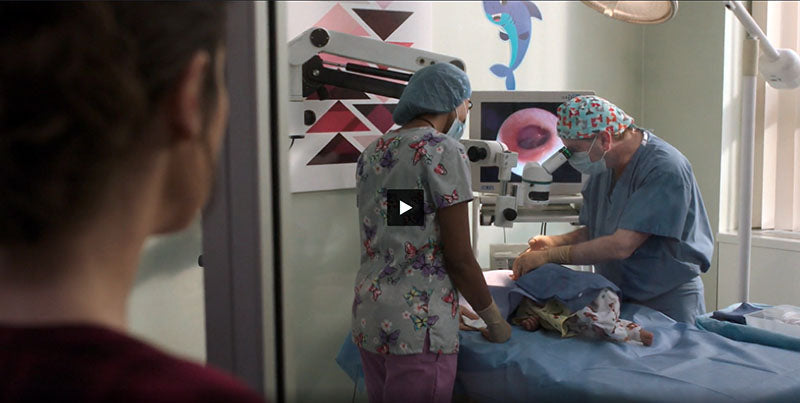 New Amsterdam
Dr. Max Goodwin is not only brilliant and charming but also the new medical director at America's oldest public hospital.
Watch Now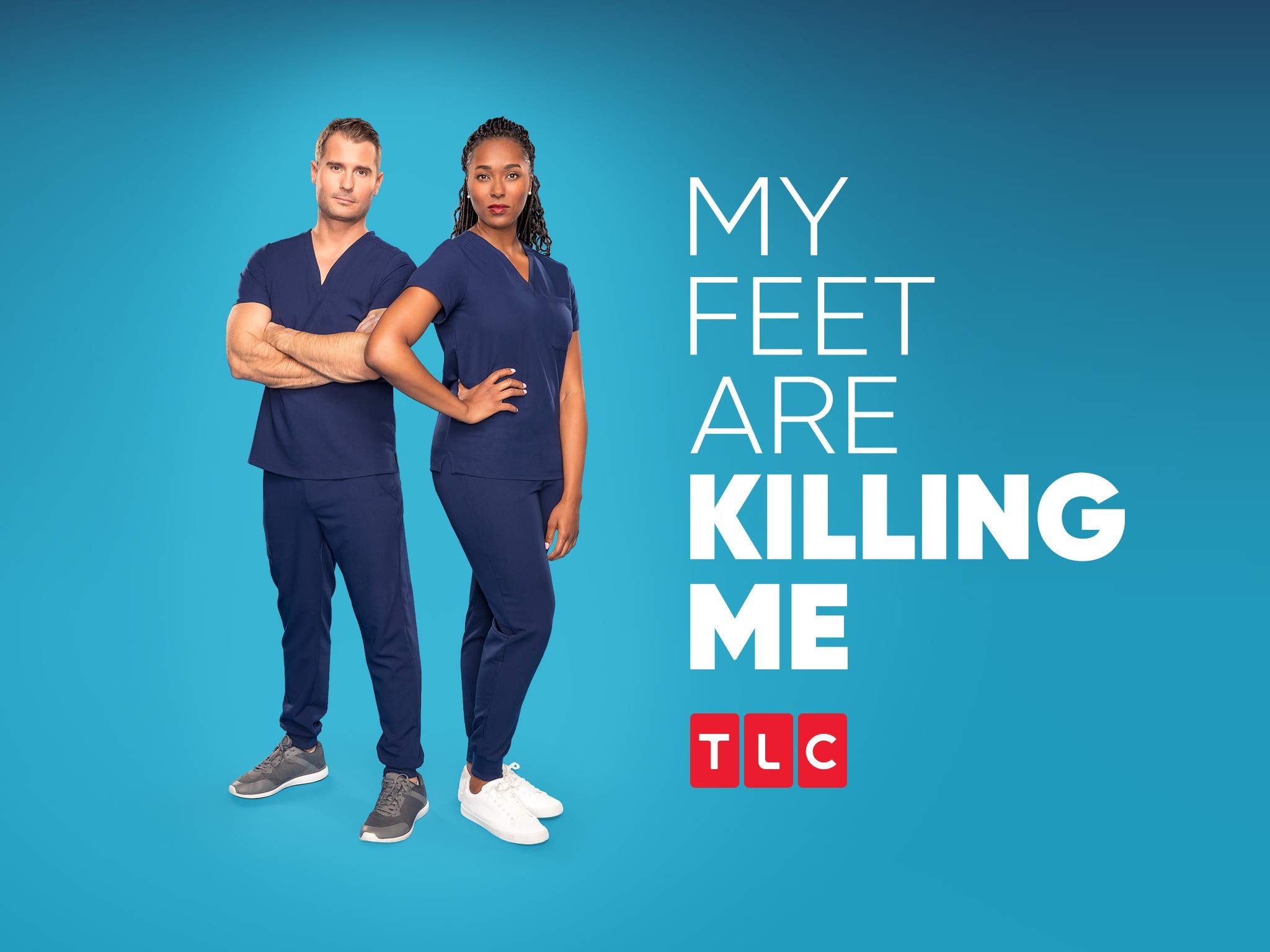 My Feet are Killing Me
Our Sunflower Big Hair cap has been seen in several episodes of "My Feet are Killing Me" on TLC. Big Hair - Sunflowers on Black 815:815-8657.
Patients of Dr. Brad Schaeffer and Dr. Ebonie Vincent undergo surgery to have their feet radically transformed and their lives changed forever.
Watch Now