About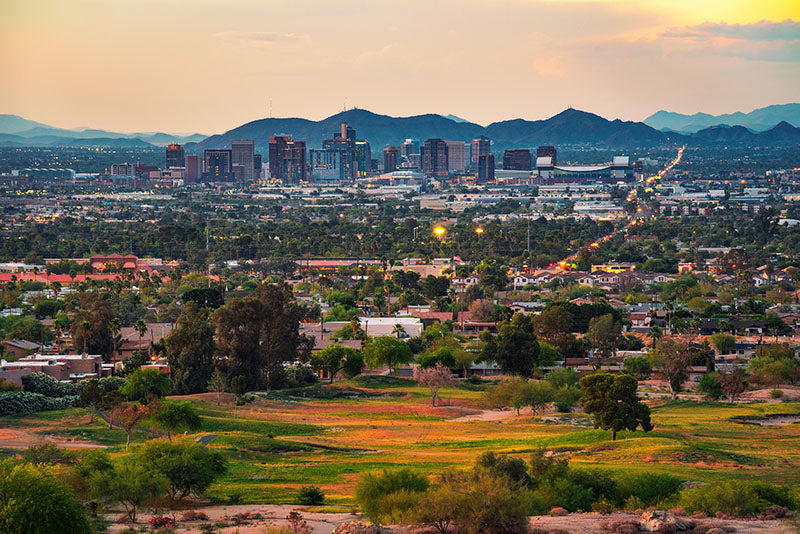 Get To Know Us
Sparkling Earth Headwear & Accessories was founded in 1991 as a family owned and operated business.  Since our inception, Sparkling Earth Headwear & Accessories has strived to create, design and manufacture quality products within the USA.  Our first product, the Arctic Bandana, our amazing reusable cooling ties, made us a pioneer in cooling cloth technology.
From there we added other innovative products such as the first medical and surgical caps with a built-in comfort sweatband. The sweatband material is designed and manufactured to our exact specifications right here in the USA. We are proud to use that comfort sweatband on many of our products today.
Since 1991, we have continued to expand our product line to include a full line of medical and surgical caps, comfort hairloss headwear, a full line of skull and weekend warrior caps headbands, stethoscope covers, and more.  There is literally a product for medical professionals wanting to show their personal style at work, each person battling hairloss but still wanting to look beautiful and every weekend warrior wanting to hit the road on their motorcycle.
Today, we continue to be a family owned women run business and we act with integrity in all we do as we have since our inception. We are deliberate and purposeful with our designs and processes, maintaining high quality standards in every aspect of our business. The driving force behind our actions is our amazing long term customers.
We are driven by a passion for quality craftsmanship. Since 1991, we have desired to create distinctive products in a wide variety of colors and patterns to appeal to your sense of self-expression. We strive to use the highest quality materials and we do use 100% Cotton fabrics in the majority of our products. Our caps don't just tell a story - they tell your story. 
We welcome customers of all ages, cultures, ethnicities, sizes, races, and backgrounds. From the employees we work with to the charities we support, we are committed to inclusivity. We encourage our community to share their stories, and to uplift and support one another.